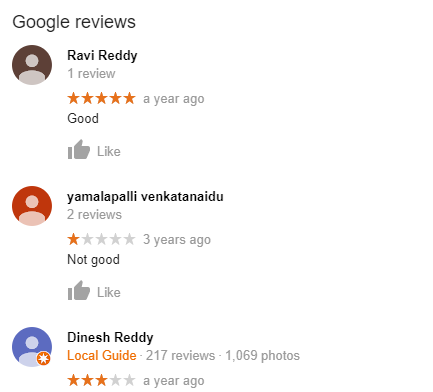 DR.K.S.RAO'S IAS Academy has been working for many years now to successfully help students achieve their dreams of getting into prestigious IAS working posts. Their centre has advanced classrooms and flexible timings making it preferable for many students to visit here. The faculty consists of teachers who are experienced and there are also qualified professionals who have previously hold reputed positions in the government. So the students get a brilliant guidance under them successfully.
Admissions 2019-20
9959745625, 9908525014
Ashok Nagar, Hyderabad
Flat No 106, Samvika Apartments, Opp Sub Registrar office, Ashok Nagar, Hyderabad, Telangana.
Mobile: 9959745625, 9908525014