Apple has announced a job notification for the post of Salesforce Developer . A student from any discipline can apply for Apple Recruitment 2022. Interested and eligible candidates can read more details below.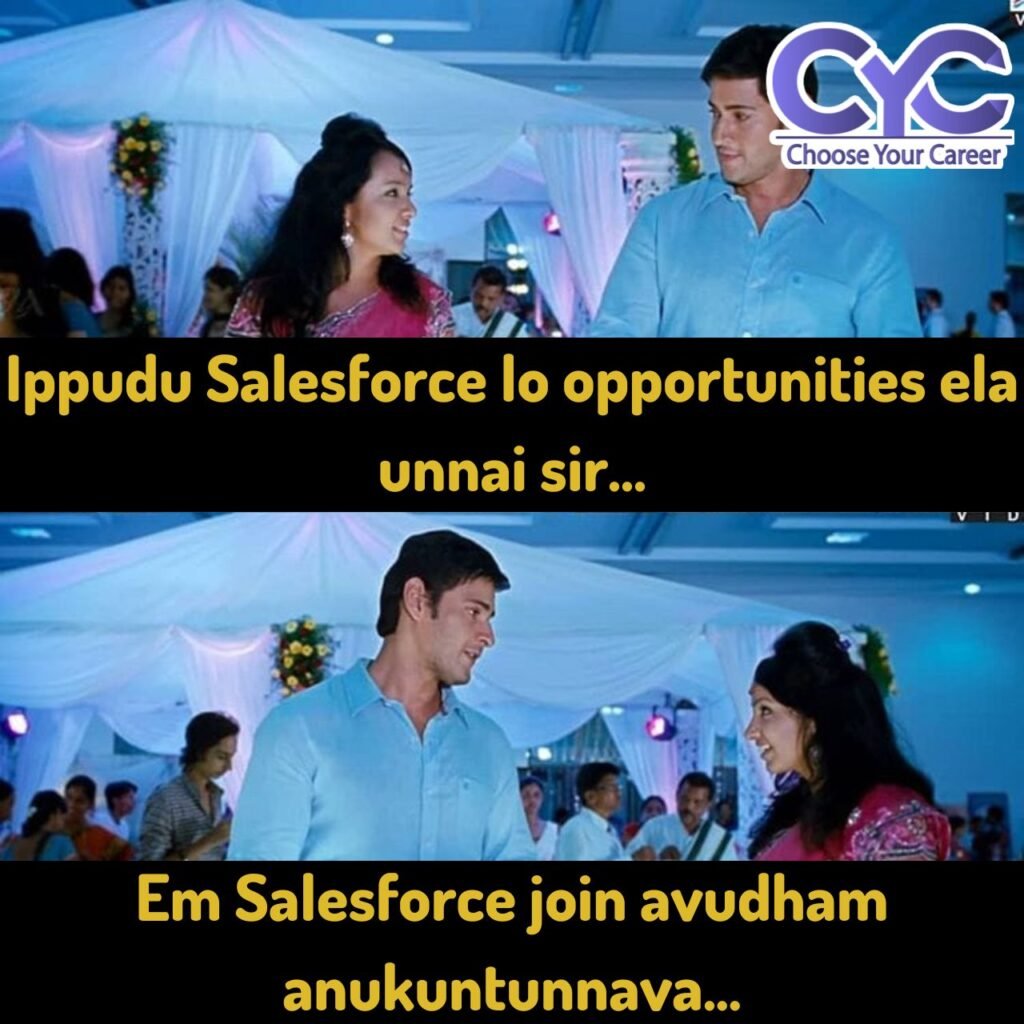 Description
We are looking for a talented Salesforce developer to design world-class Salesforce applications for our evolving CRM requirements. You will be responsible for developing large scale platforms that will support future Sales engineering applications. You will help build our next generation server side software stack that will deliver scalable, highly reliable solutions. You will interact with other internal and external groups to bring to life a full end to end solution that delivers the simple, secure and elegant experience to Apple customers.
For Freshers Jobs Visit our website
Apply for IBM
Apply for Tigi Hr
Apply for Infosys
Apply for Genpact
Apply for Motorola
Apply for Accenture
Apply for Servicenow
Apply for Texas Instruments
Apply for Hexaware Technologies
The people here at Apple don't just build products — they build the kind of wonders that revolutionize the entire industry. It's the diversity of those people and their ideas that inspires the innovation that runs through everything we do, from amazing technology to industry-leading environmental efforts. Join Apple and help us leave the world better than we found it. Imagine what you could do here. Sales Engineering has an immediate opening for a Software Engineer. Our group's focus is on design and development of web based solutions for Apple Sales Business. The position will provide architecture, design, development and project management leadership across multiple projects.
Role Number : 200390835
Key Qualifications
In-depth development experience with Salesforce CRM platform.
In-depth development experience with Mulesoft integrations with Salesforce.
Experience in developing customized solutions within the Salesforce platform.
Experience developing customer-facing interfaces.
Advanced knowledge of Salesforce CRM platforms.
Experience implementing and developing in Apex, VisualForce, and JavaScript.
Ability to problem solve high-level software and application issues.
Strong object-oriented programming and design skills.
Strong familiarity of working on large-scale, high volume applications is important.
Excellent problem solving, critical thinking analytic skills, excellent written and verbal communications skills.
A passion for technology.
Experience working in a team environment, and demonstrated potential to lead a technical team.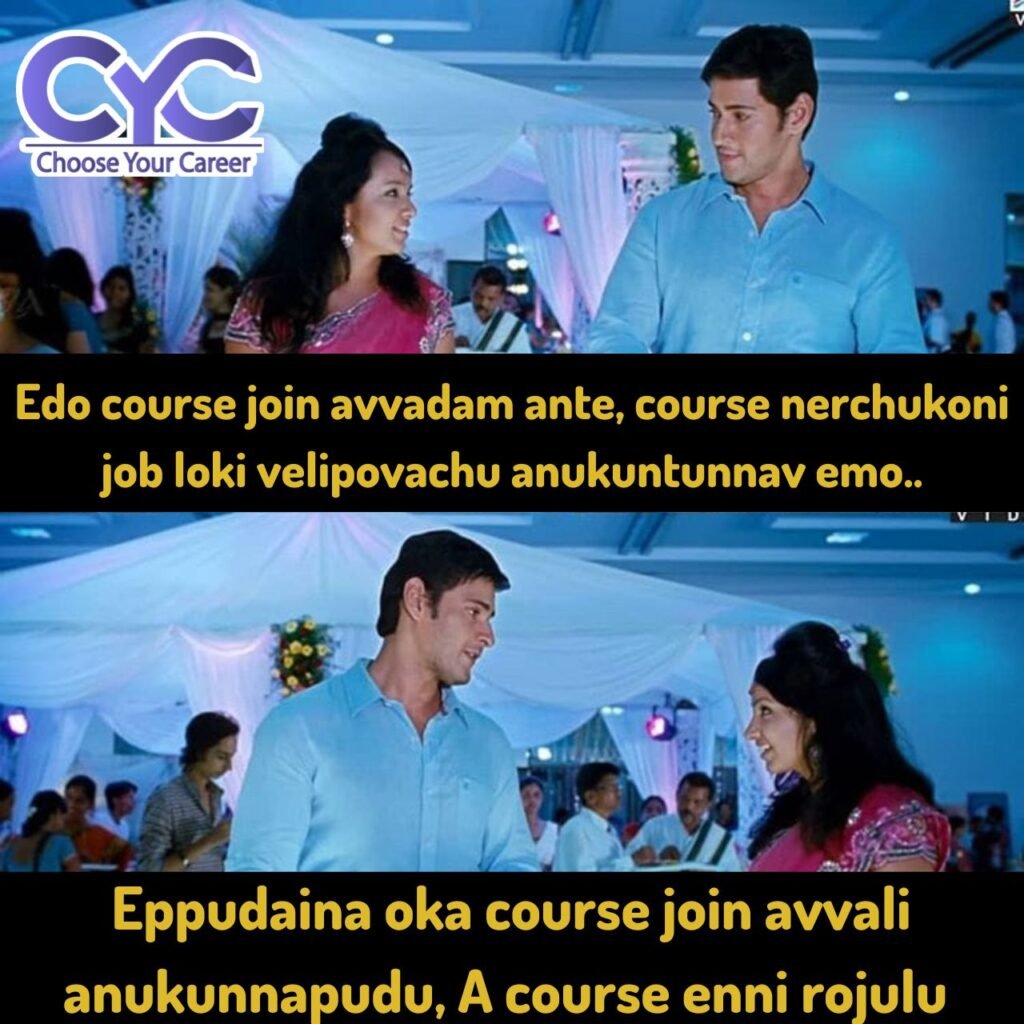 Responsibilities Include:
1. Developing customized solutions within the Salesforce platform.
2. Designing, coding, and implementing Salesforce applications.
3. Develop Apex (classes and triggers), Lightning Components, and Visualforce to extend Salesforce in order to support business requirements,
4. Write software code based on functional specification and technical design; adhere to development techniques and standards. Conceive and document technical design for software in development; adhere to architectural standards and develop designs that consider impact with other aspects of the software and appropriately leverage existing code
5. Produce and review High-Level and Detailed Technical Designs following Apple standards for a range of subject areas (e.g., requirements, data access strategy, business uses and usage)
6. Keep up to date on new technologies and offer analysis of present or future benefit to Apple 7. Facilitate design walkthroughs with IT and business staff to validate solutions against business requirements and IT architecture
8. Independently analyze and resolve large, complex, high impact production problems, assessing alternatives as appropriate and implementing long-term solutions. Provides direction and mentorship to less experienced staff
9. Leverage technology advances through tactical and strategic technology solutions, reference architectures, frameworks, and components.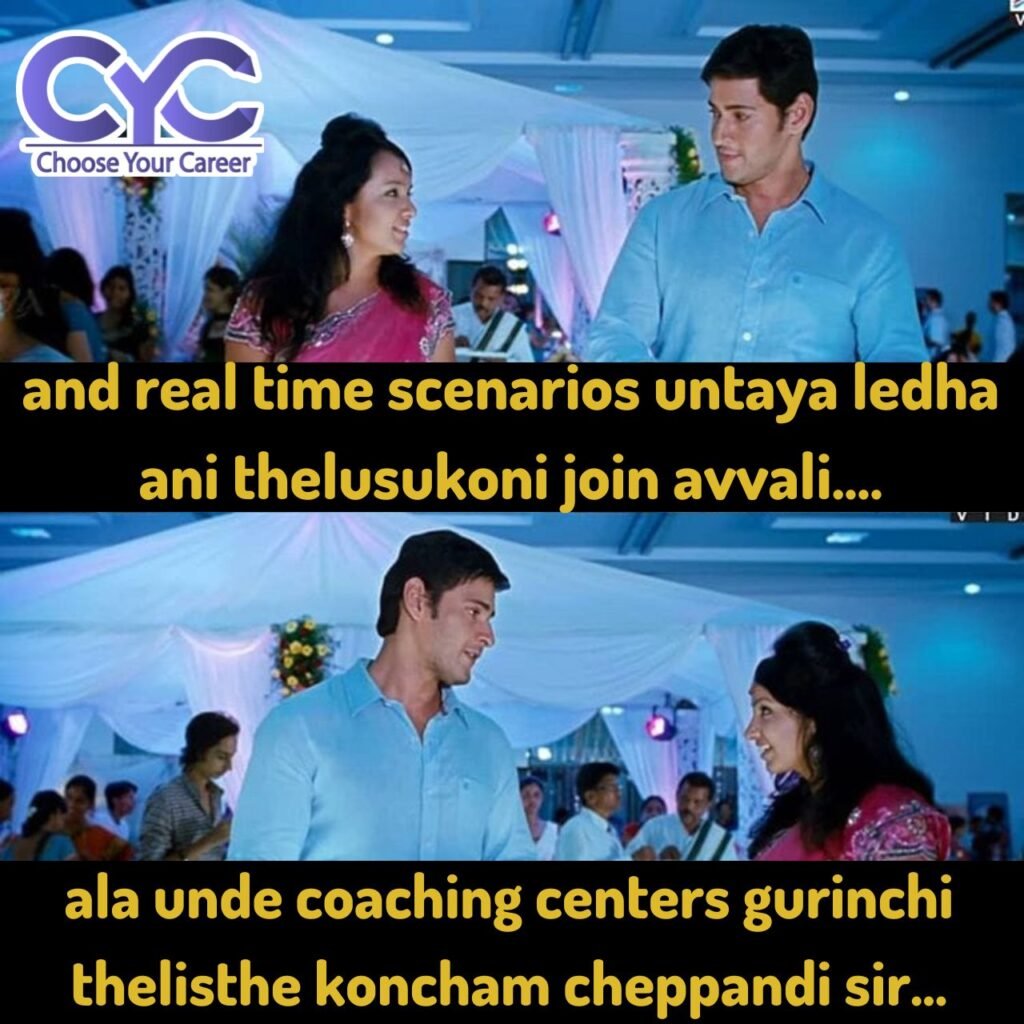 Education & Experience
Additional Requirements
Familiarity with any CRM application

Familiarity with the Java and related frameworks

Mac OS X, experience a plus

Apple is an Equal Opportunity Employer that is committed to inclusion and diversity. We also take affirmative action to offer employment and advancement opportunities to all applicants, including minorities, women, protected veterans, and individuals with disabilities. Apple will not discriminate or retaliate against applicants who inquire about, disclose, or discuss their compensation or that of other applicants.
CLICKHERE FOR MORE UPDATES
How to Apply for Apple Recruitment 2022?
Interested and Eligible candidates can apply for this drive online by scrolling down and clicking on Apply HERE.
Register & Apply For BE/BTech Off-Campus Job Opening
Join our Official Instagram: Click Here
join our Official Youtube: Click Here
Join our Official Linkedin: Click Here
Join our Official Twitter: Click Here